There isn't a better day to make a change.
Start today. You deserve it!
On Ramp / on board
NEW MEMBERS
Description:
A small group class for all new members. In both our On Ramp and On Board programs, we will discuss your goals, fitness background and review your medical history. We share our CrossFit program and mission to ensure we are a good fit for each other.
**All New Members MUST COMPLETE our On Ramp or On Board before attending classes
CROSSFIT
GROUP CLASS
Description:
CrossFit is defined as "constantly varied functional movements performed at high intensity." *WARNING* If you attend this class you will be coming back for more!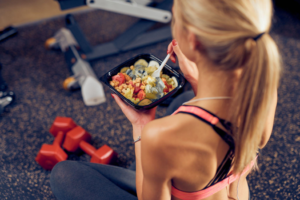 nutrition coaching
ALL MEMBERS
Description:
What we eat and drink is the fuel for your body. Annalisa is our Nutrition Coach ready to meet with you when you are ready take your health to the next level.
personal training
ONE-ON-ONE
Description:
Working 1-on-1 with a coach will help you feel confident in your movement, return to classes safely after injuries, and see results faster.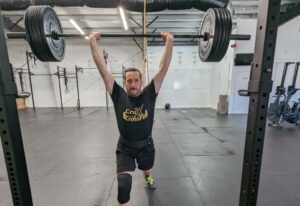 olympic lifting
ALL SKILL LEVELS
Description:
We offer Olympic Lifting on Saturday mornings. In this class, the coach breaks down barbell lifts to ensure each of the points of performance are met.